Melbourne's Trusted Heating and Cooling Specialists for 20+ Years
Gas Ducted Heating Service Melbourne
At Southside Plumbing Heating & Cooling, we sell, repair and install all makes and models of ducted gas heating systems.
Call us today, we serve commercial and residential customers throughout Melbourne and surrounding areas.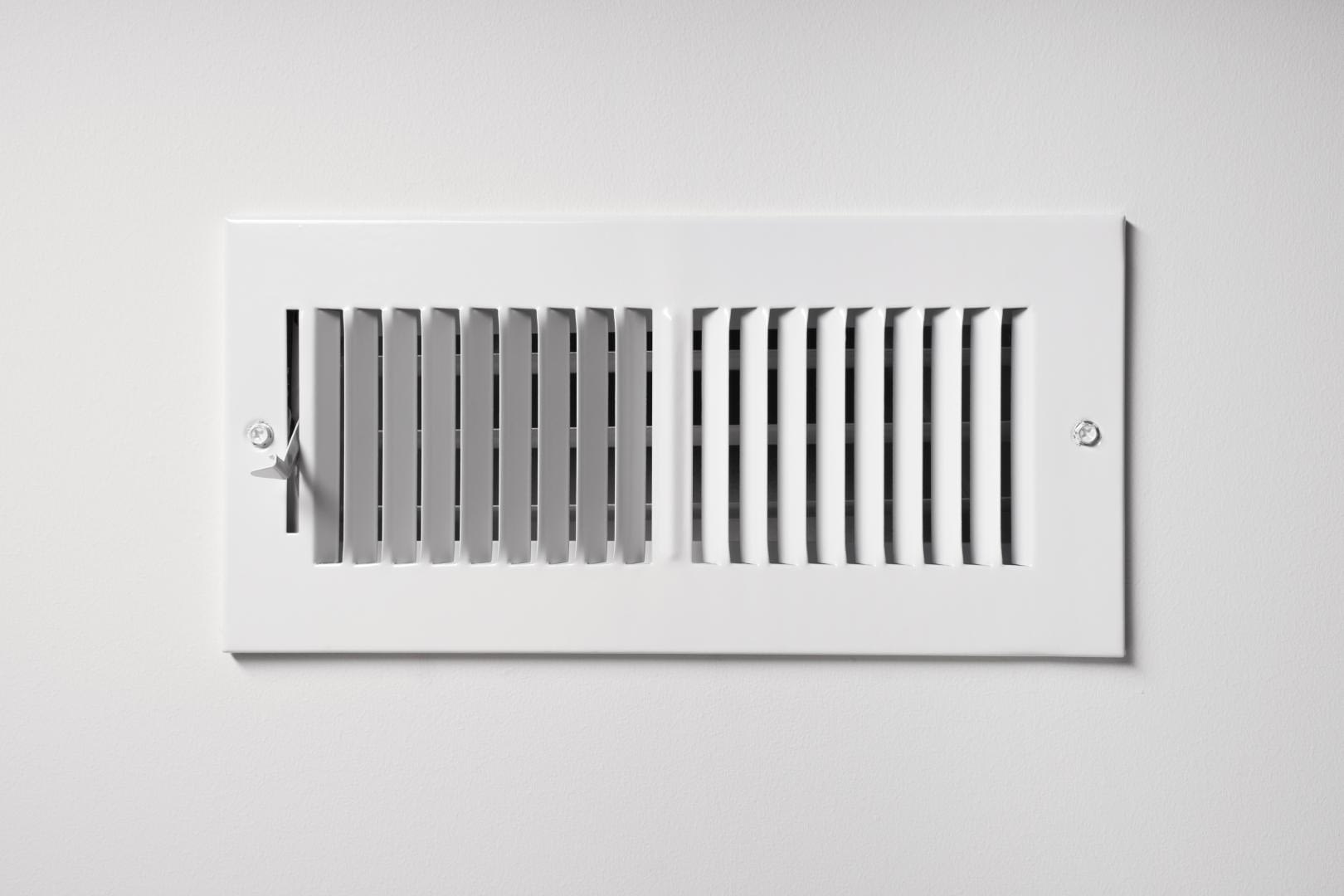 We'll help you choose the right system for your specific needs
DUCTED GAS HEATING SERVICE IN MELBOURNE
With the ducted gas heating system circulating air continuously, the fan will gather dust over time. Excessive dust build-up puts you at the risk of fire hazards. Add to this reality, a lack of servicing and the end result can potentially cause your fan to burn out. To avoid these and many other issues, contact Southside Plumbing Heating and Cooling today to get a ducted gas heating service done immediately.
Our gas ducted gas heating service technicians will check the gas burning pressure and carry out a carbon monoxide test to make sure the gas ducted heating device is functioning correctly and safely.
Our service engineers are fully trained, licensed and insured and assure you of the highest standards of safety and quality. With years of experience in ducted gas heating service and maintenance, they will carry out the job to your satisfaction.
12-POINT DUCTED GAS HEATING SERVICE
To make sure your gas heater is functioning at its peak potential, we conduct a 12-point comprehensive service:
Check and clean flame sensor
Clean the dust build-up from the fan
Carry out a complete carbon monoxide test
Check the gas burner pressure and set it correctly where necessary
Check the igniter and adjust any spark gaps
Ensure the capacitor is functioning in the specified current range
Check outlets for optimal airflow
Inspect electrical connections for wear and tear
Check the flue connection for harmful gasses
Make sure the return air cavity is sealed appropriately
Carry out a complete gas heater service function test
Clean the return air grille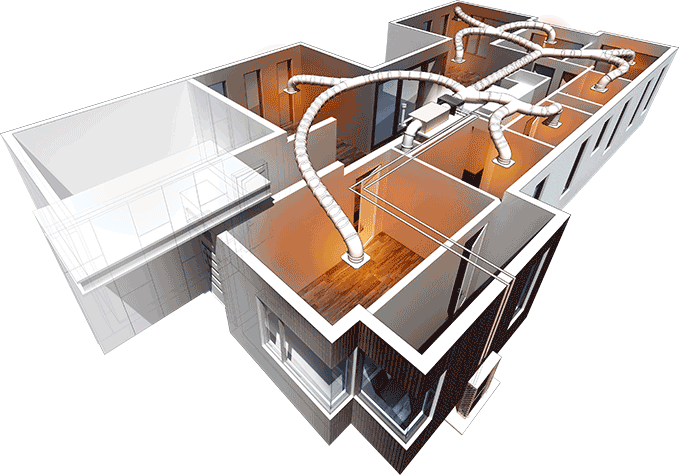 Personalised service that suits your needs
GAS DUCTED HEATING SYSTEM INSTALLATION IN MELBOURNE
Ducted gas heating is a great way to keep your entire house comfortable and warm during the cold, harsh winter months. So, whether you are looking to install a new ducted heating system or replace your existing system, we assure you of a quality installation job.
Our gas ducted heating technicians in Melbourne have handled thousands of installations and take great pride in providing a clean, reliable and professional job.
Contact us today to book an appointment.
GAS DUCTED HEATING SYSTEM REPAIRS IN MELBOURNE
If your ducted gas heating system isn't offering the same kind of warm as it used to or if you find that your heating costs are on the rise, it's time to call in our technicians for an inspection.
Our engineers will inspect your system to look for build-up of dust and mould, blowing cold air even when the temperature is set to warm, blowing weaker air, strange smells line carbon monoxide, strange noises, discoloured areas of piping and air duct.
We have engineers to plumbers to do the following tasks like:
Remove mould
Remove cold air completely
Remove the area around completely
Even include perform carbon monoxide test
We will then carry out a repair service and replace any spares where necessary to bring your heating system up to speed.